Welcome to Boy Scouts of America
Troop 40, Yorkville Illinois!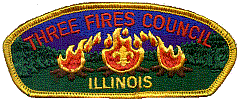 "A Top Notch Troop of Adventure & Learning"
Chartered by the Yorkville American Legion Post 489
Welcome to the on-line home of BSA Troop 40. The intent of this web page is to be an informative and useful resource for the Scouts and Parents of Troop 40.
Troop 40 is a fairly large and very active Troop with over 45 registered Scouts and over 35 registered Adult Leaders.
If you are not a member of Troop 40, please browse the information that you find here. If you like what you see and are interested in joining Troop 40, please contact our Scoutmaster and/or attend one of our weekly Troop meetings and talk to one of the Adult Leaders. See the Troop 40 calendar of events for meeting place and times.
If you find any incorrect information in this web site, please contact the Webmaster.
For more information, please contact Scoutmaster Gary Golinski.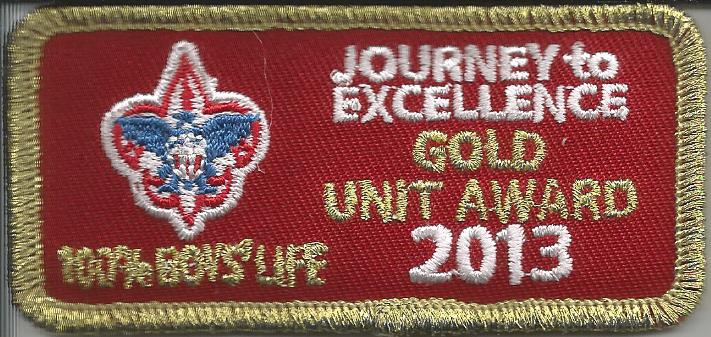 ---
Troop 40 web site design by Webmaster and Advancement Committee Chairman Ken Gallagher.

This page last updated 2/5/2016 by KIG
Advance to the Latest News From Our Scoutmaster .
Return to the Yorkville BSA Troop 40 Home Page .
---
You are visitor
To this web site since 1/21/2001