Troop High Adventure
High Adventure activities can be one of the most exciting and rewarding part of a Scout's career. High Adventure outings are intended for older, more experienced Scouts, and most have specific age requirements, usually 13 or 14 years old, depending on the nature of the activity and the physical abilities of the Scout.
Once every year, Troop 40 plans a high adventure activity. In the past, this has included trips to the Florida Sea Base , and to the Philmont Scout Ranch in Cimarron, NM.
---
We are looking into going to Sea Base for summer 2013. We need to determine interest ASAP so that we can enter a lottery for a crew slot. For more information, please see http://www.yorkvilletroop40.org/documents/2013.seabase.pdf
---
Photos from Florida Sea Base 1999
This is the whole 1999 Sea Base Troop 40 crew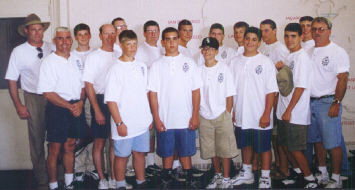 This is a view of the Sea Base Harbor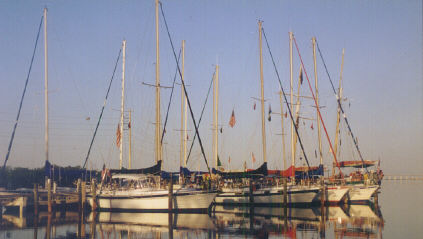 The Troop 40 flag goes everywhere we do....we mean everywhere!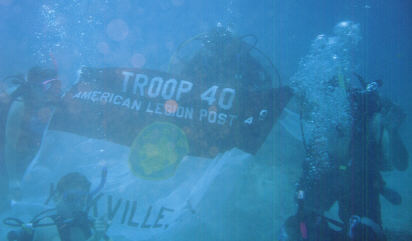 ---
Photos from the Philmont Scout Ranch 2000
The beginning of the adventure...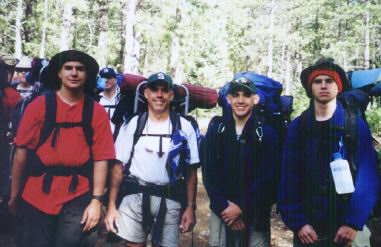 The Tooth of Time. Yes, those are people way up there!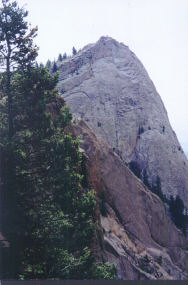 Our group at the top of the Tooth of Time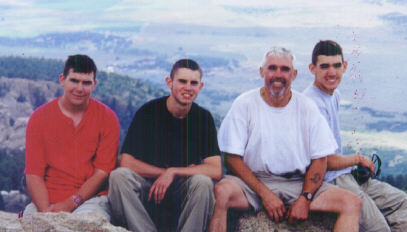 On the trial to Fish Camp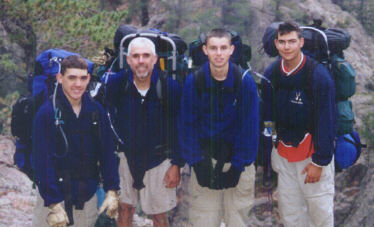 ---
For best results, AOL users may need to disable graphics compression via SETTINGS --> PREFERENCES --> INTERNET PROPERTIES WWW --> WEB GRAPHICS. Select "Never Compress Graphics" and "OK". Use Control + Reload to refresh the page.
---
You are visitor number
to this web page.
This page was updated 1/8/12 by KIG
Advance to the Troop 40 Summer Camp Page ,
Return to the Yorkville BSA Troop 40 Home Page.